Central Heating
Modern homes are now equipped with central heating, such as a boiler which then provides heat throughout a whole property via pipework and room located radiators. The benefits of a central heating system are a single heating source which can be controlled with maintained with much ease and provide warmth throughout at the click of a button / setting of a programmer.
Our experienced plumbing and heating engineers can service, repair, install and maintain any domestic central heating system at your property, simply call our friendly team and we will schedule an appointment to suit you.
Radiator Installation & Repairs
Modern radiators generally have a long-life span; however, problems can still occur due to age or poor maintenance. From leaks, cold spots or loose radiator installations, our heating team can attend to resolve many radiator problems on the same day of your telephone call.
If you require new radiators or wish to upgrade your existing design, then simply let us know and we will provide a quote based on your requirements.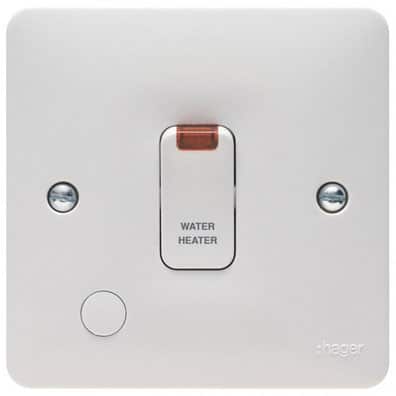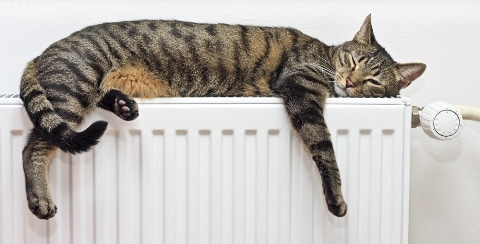 Gas Fire Servicing & Repairs
Our Gas Safe registered engineers are fully qualified to install your gas Fire. You can arrange a visit from our engineers on any day of the week and can safely connect your new fire with SAME DAY service.
Our Gas Safe service team are experts at servicing and repairing all modern gas fire appliances. Whether you need an annual service, a gas fire safety check or a repair, be sure to call us today!
We can service and repair all makes of gas fires including Inset, wall mounted and gas stoves
Should parts be needed to repair your domestic gas fire completely, we can typically receive and install most parts within 24 hours!
Immersion Heater Repairs/Installation
Where gas central heating isn't an option, WTC Heating & Plumbing can provide the installation of a complete Immersion Heating system. If you already have an immersion heater, we can also service, repair and maintain this for you to ensure maximum heating efficiency.
Our team of qualified installers can attend your property within 1-3 hours of your call when you have an immersion heating emergency, or at a more suitable time that suits you.
All new immersion heater installations begin with a free on-site quotation by a qualified engineer.
Contact us today to arrange an appointment!
Power Flushing
Power Flushing is a process by which heating systems are forcibly cleansed using water at high velocity, but low pressure, so that no physical damage is caused to the system. The process can be made even more effective with the addition of powerful cleaning agents (CHEMICALS)
Are your radiators cold?
Power flushing removes these deposits and the problems that they cause….
It is prudent to power flush a heating system immediately before fitting a new boiler to an existing system to prevent possible future problems. Many systems are found to contain corrosion and sludge, even if no flow problems have yet shown themselves.
Power Flush Results
The process is carried out by trained and qualified engineers who will only finish the job when it is completed 100% with everything in great working order.
This can be achieved through persistence and correct use of equipment and we take great pride in our success in the power flushing process. We have never failed to bring a system up to standard, functioning at a high level.