Bathroom Plumbing
Our bathroom plumbers can attend to provide a quote for a new bathroom suite, or repair and investigate any problems with your existing bathroom installation, such as leaks, blockages, sealant issues or low water pressure. We offer a 1-3 response for bathroom plumbing emergencies and can also book days/weeks in advance to suit you.
Shower Installation
Having a new shower or wet room installed in your property is effortless when you contact WTC Heating & Plumbing!
Our team of professionals can help you design and plan your new shower System at a convenient time to suit you, and also ensure the installation is carried out in accordance with your requirements. Our plumbing team will be able to install everything required to provide a professional and stunning finish, complete with our 12-month guarantee should anything go wrong.
Shower Repairs
Is your shower leaking, no hot water, low pressure? Our specialist plumbers are able to work on and repair all makes and models of showers.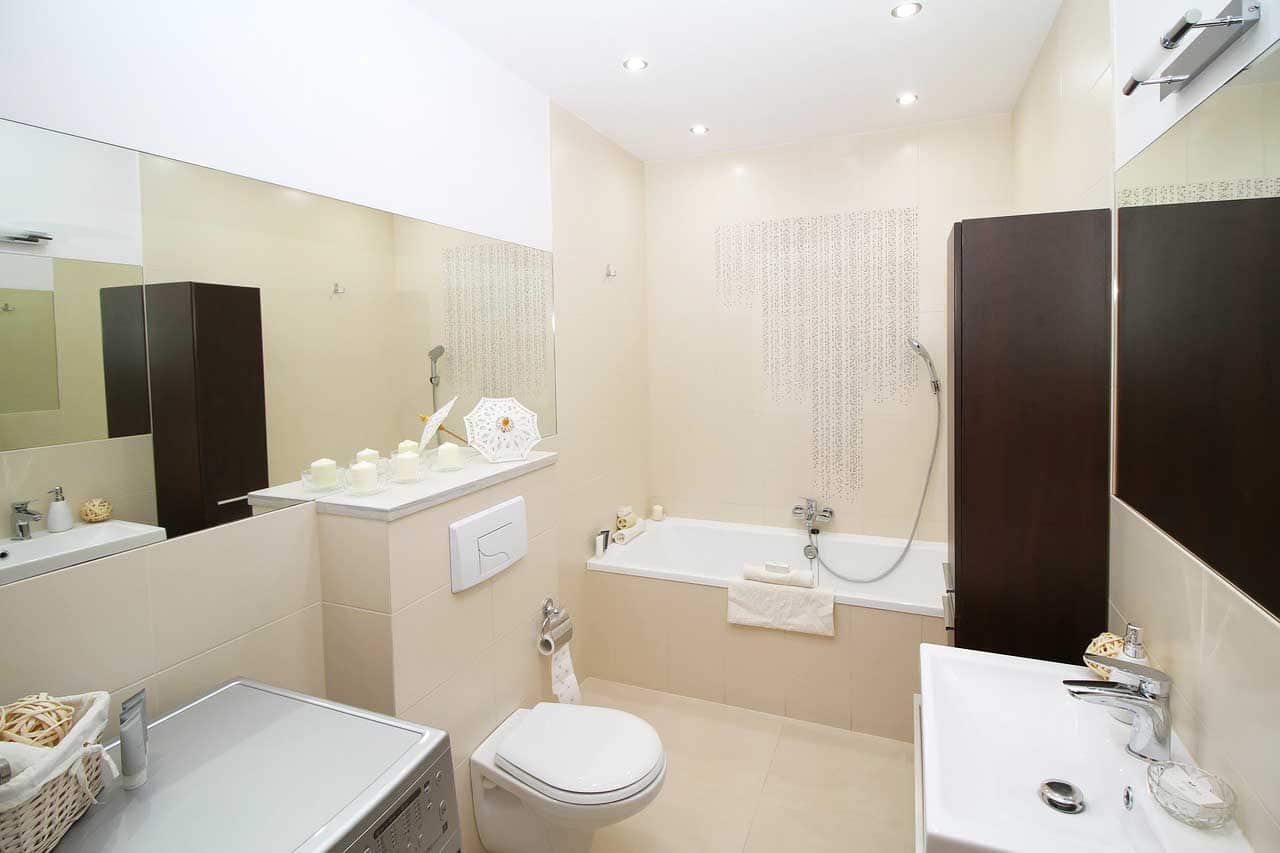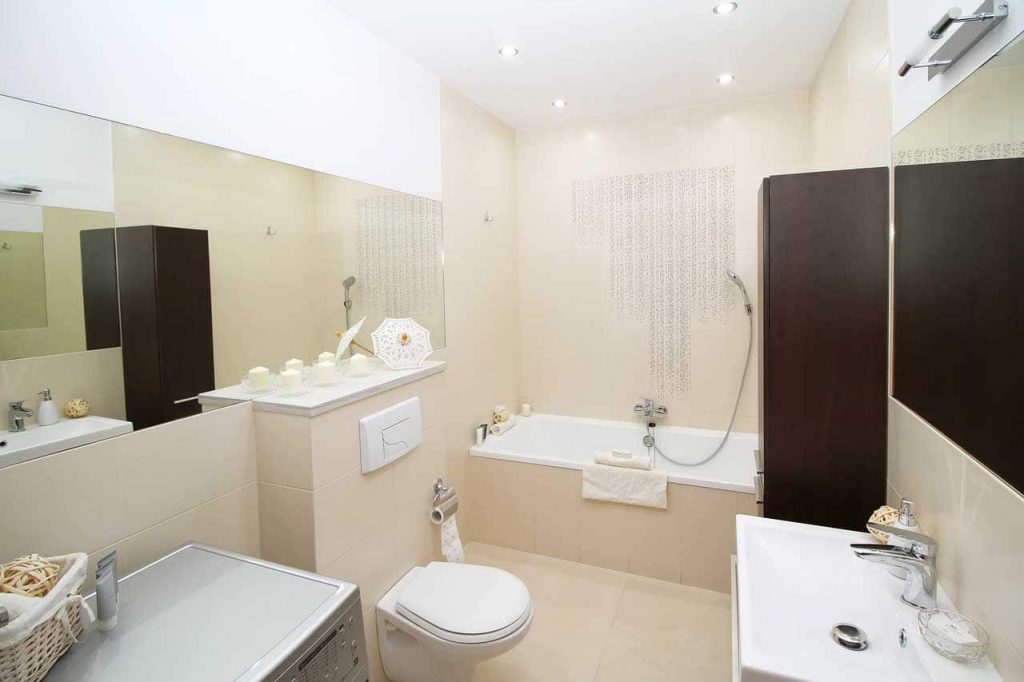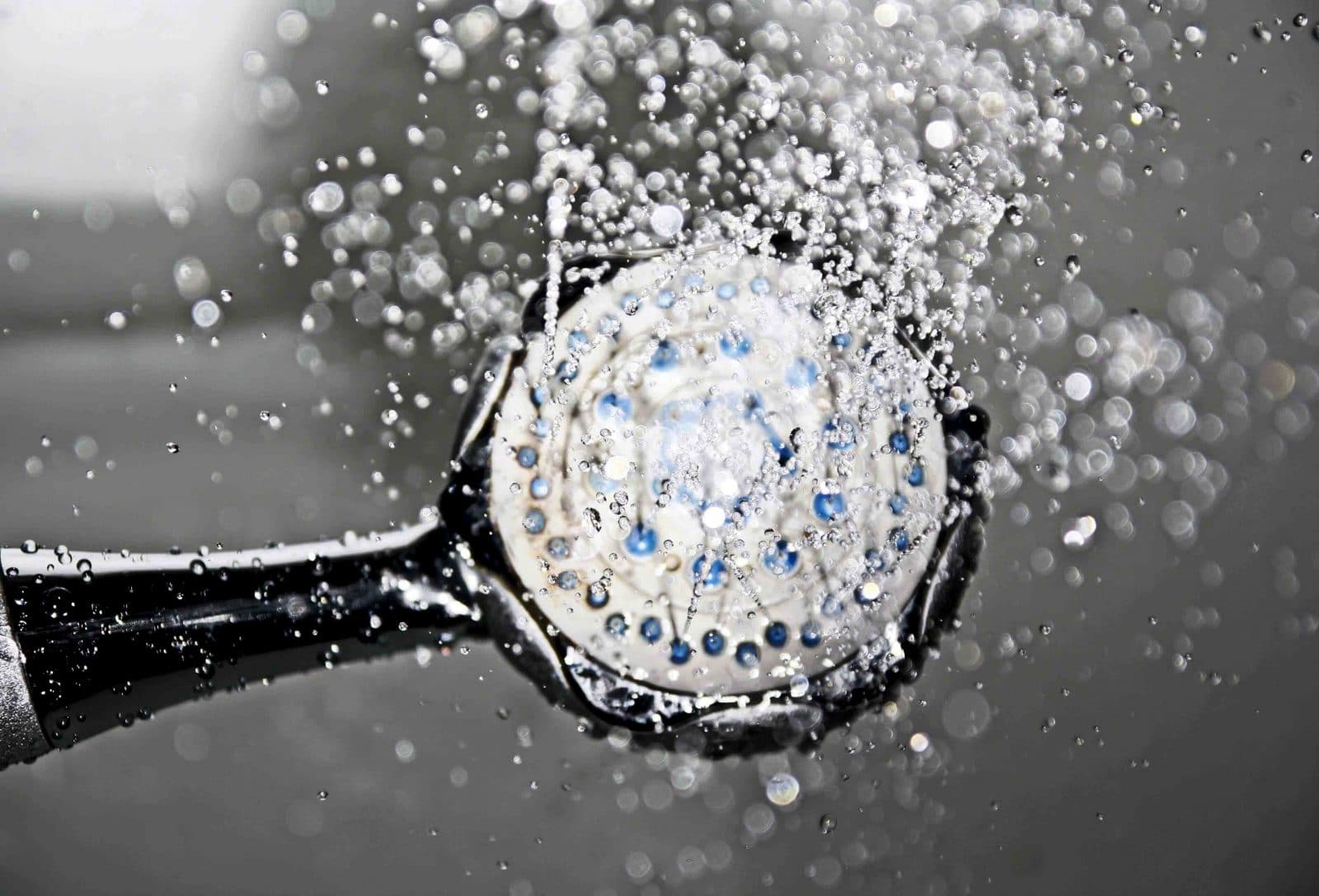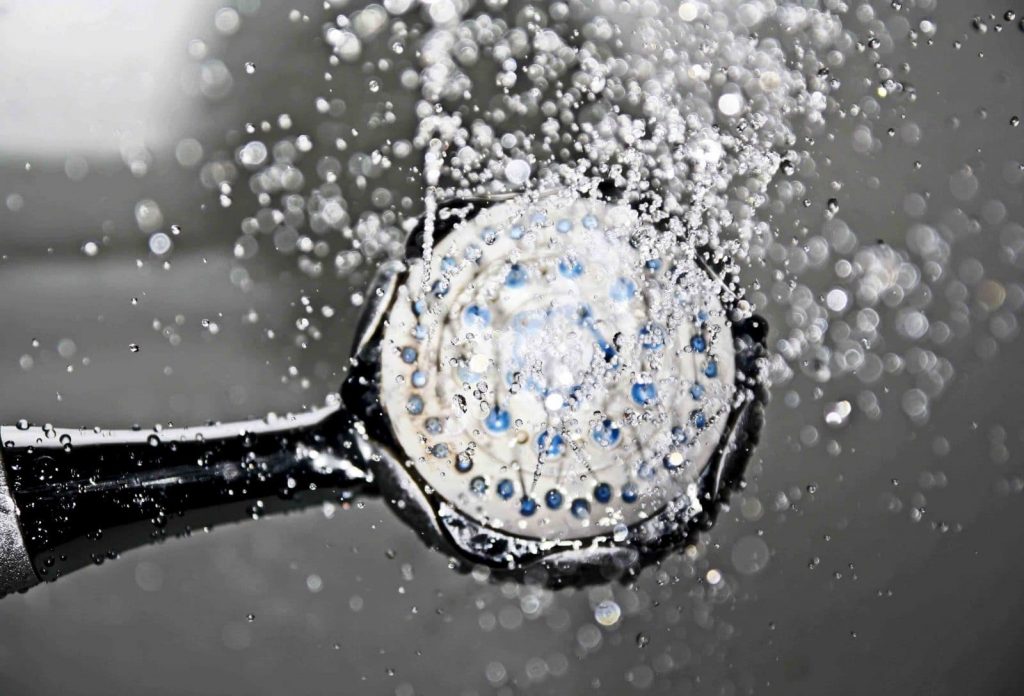 Tap Repairs
Dripping or leaking taps can be more than an annoyance, they can also lead to further problems including damage to your property. Our plumbers can attend your property to isolate any severe leaks in the shortest time possible.
When you need a tap repaired, our Plumber will first diagnose what is causing the dripping or leak, and then carry out the recommended repair to prevent this from happening in the future. Our Plumbers carry a range of materials (including tap washers) and stock to tackle most tap problems during the first visit.
Where we are unable to repair a tap, or it is uneconomical to do so, our plumber will advise on the cost of a direct tap replacement and availability.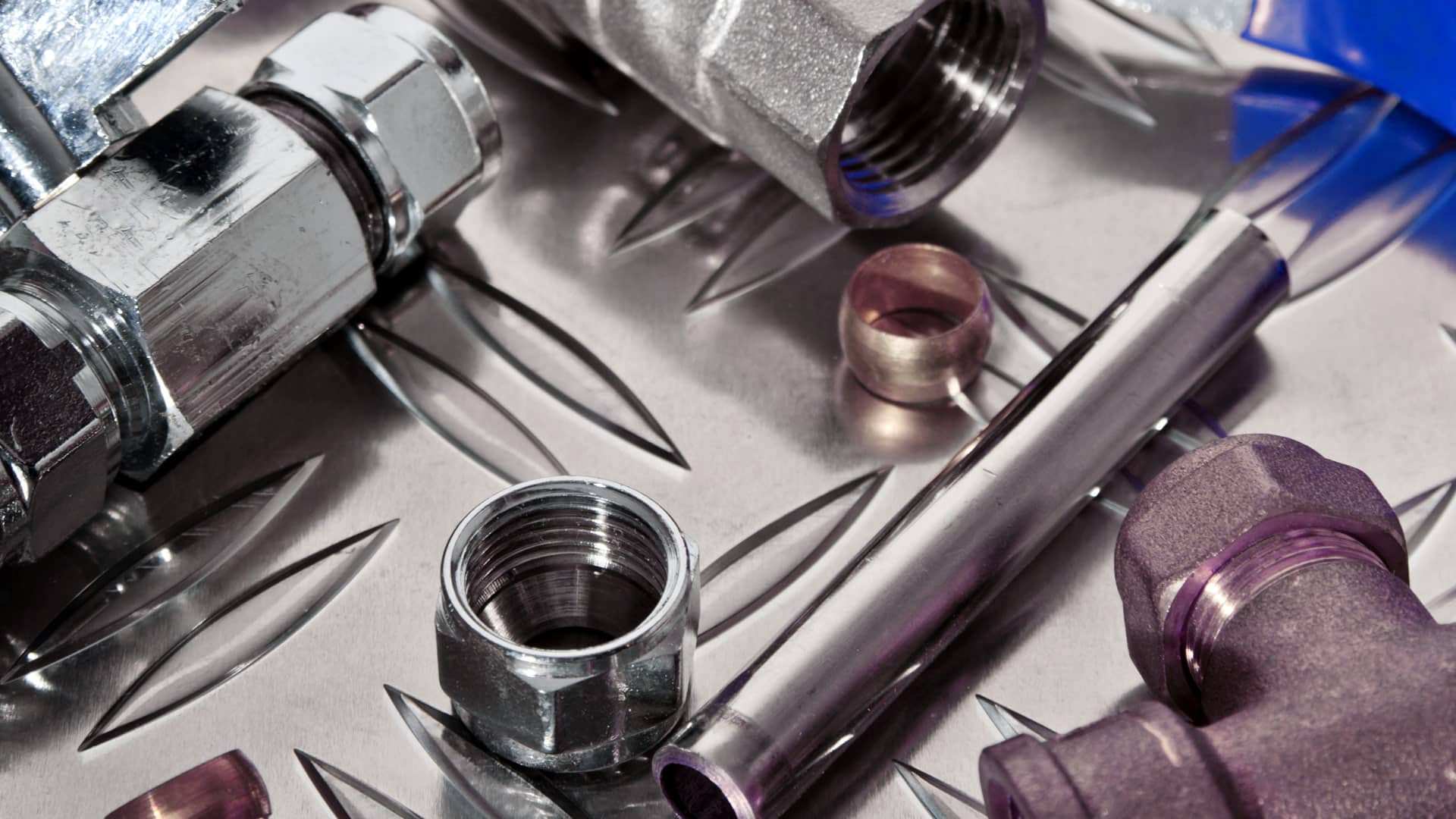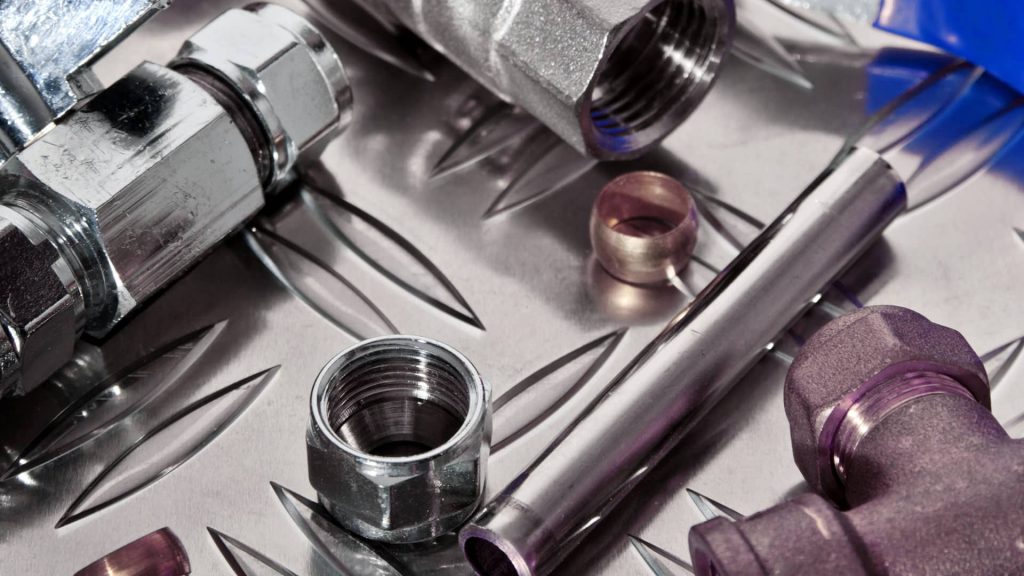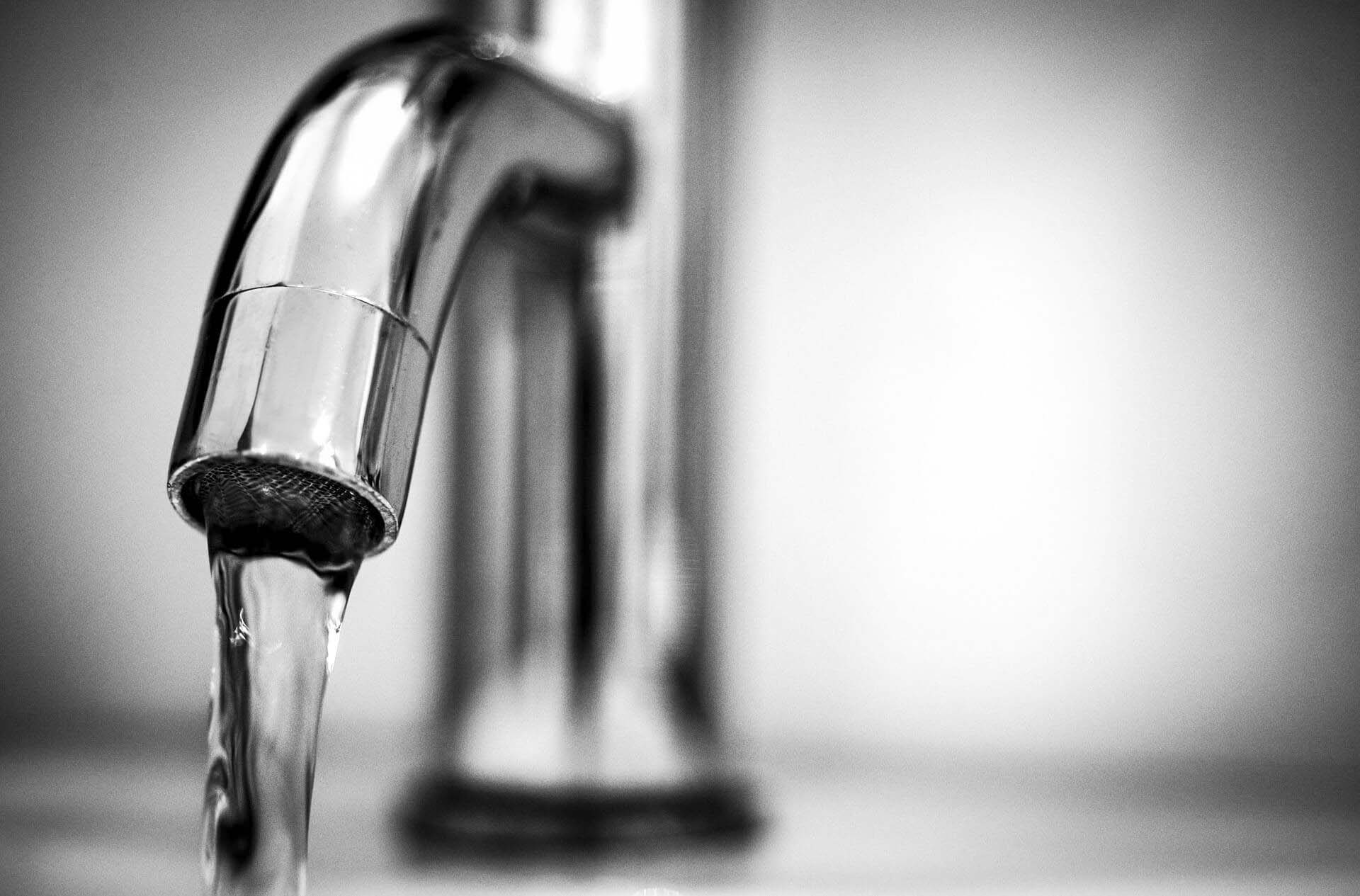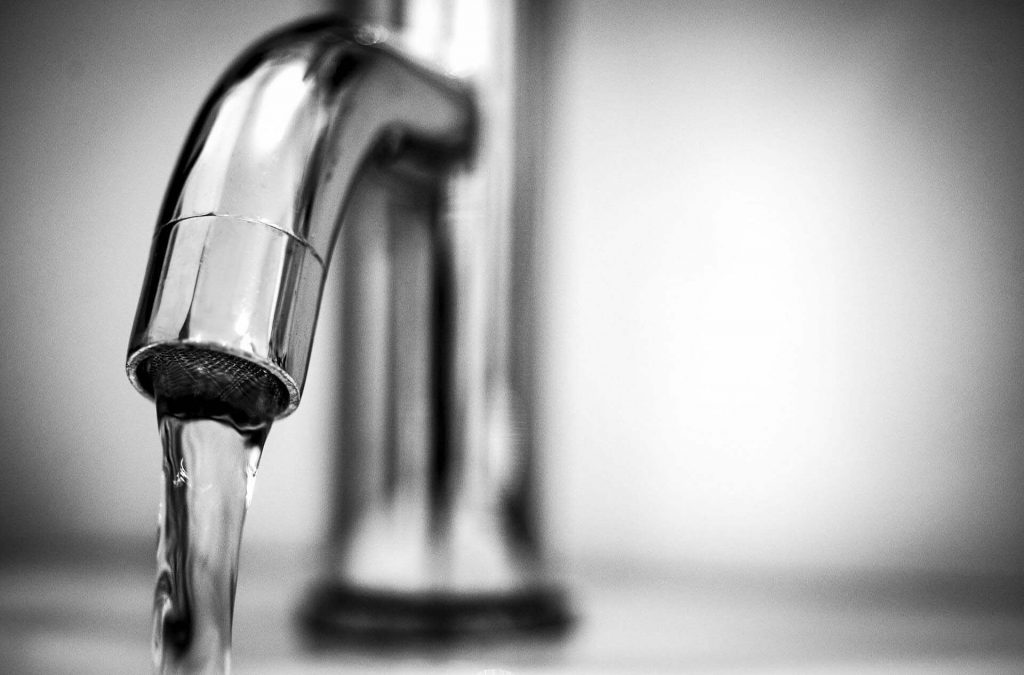 Blocked Sinks / Baths Cleared
Our plumbers can attend any blocked sink & bath problem within hours of your telephone call. We are fully experienced at investigating and removing blocked sinks, slow draining baths, pipework and drains.
There is no type of blockage we cannot clear! From calling us to clear a blocked bath or sink to investigating further deep-rooted blockages within a domestic of commercial plumbing system, call us today!
As soon as you have a blockage in your property, contact us immediately to arrange a professional plumber to visit your home!